Hello to over 800 followers!!!
Thank you so much for all of your support, it's great to see so many people liking our blog.
We have another exciting prize up for grabs this month...
1st place will receive...
"3 Sherri Baldy Images That The Team Use!"
And these images will be...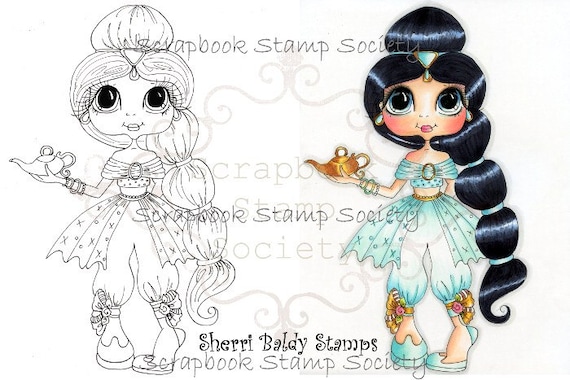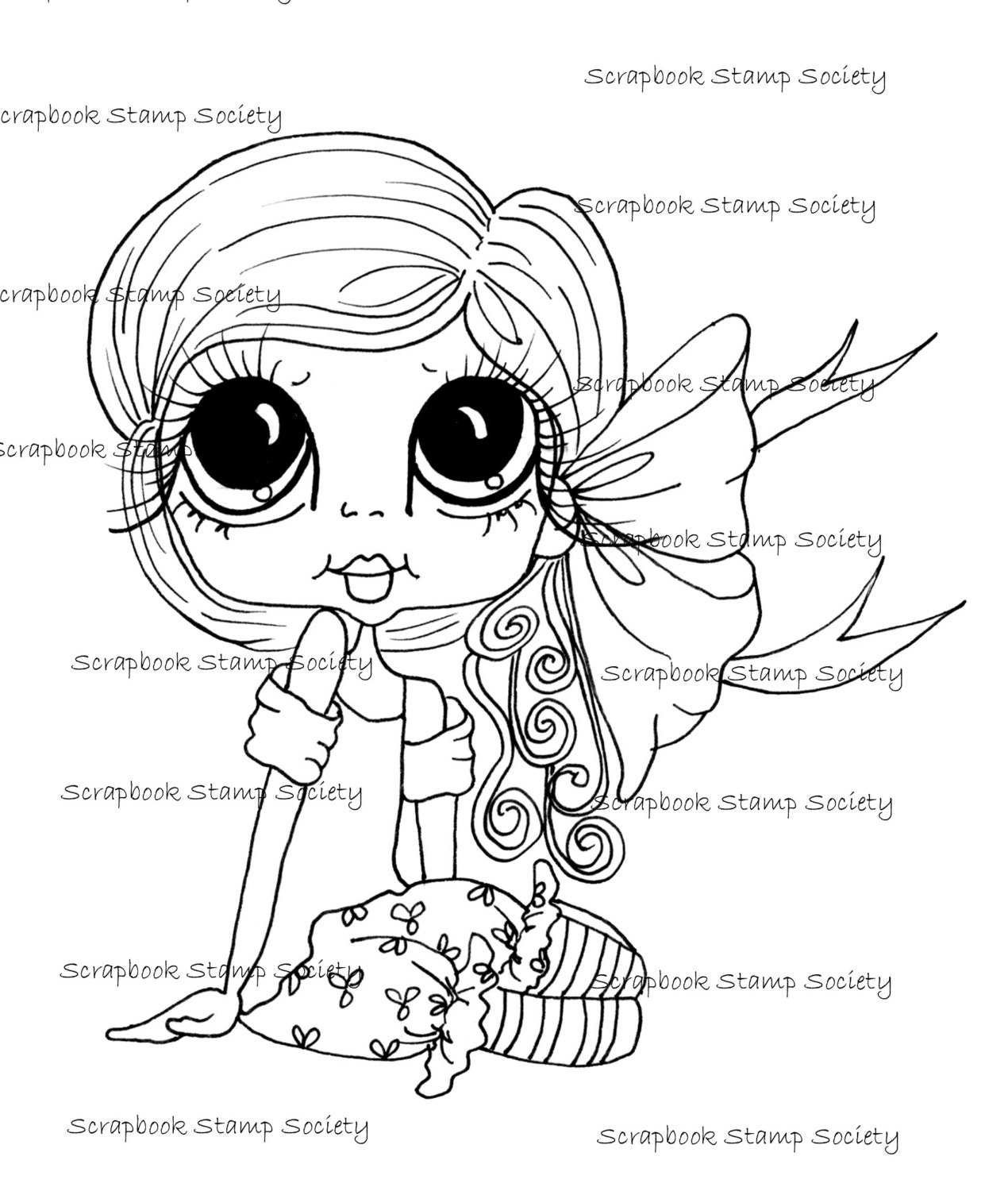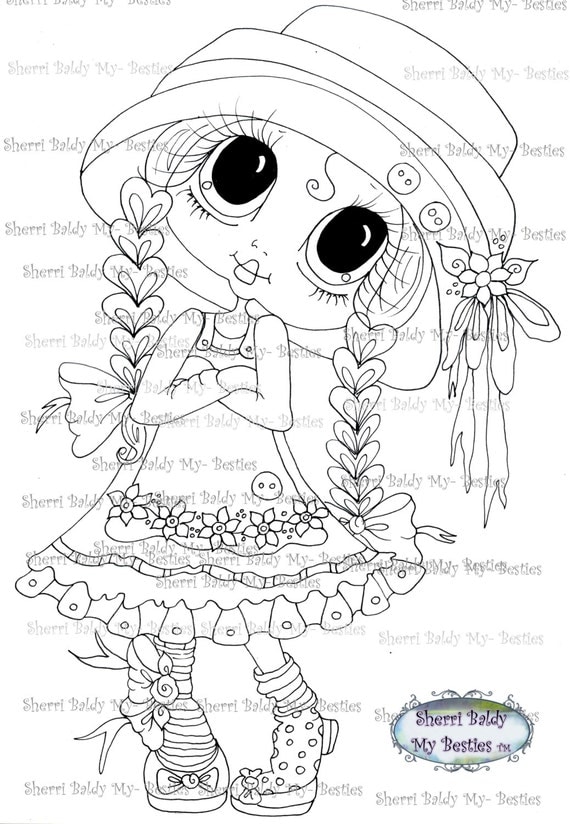 Challenge Ends : Friday, 2nd May 2014 (9:00pm)
Please take the time to look at them as there are not many strict rules and you have more chance of winning if you just follow the rules.
Have a look at how our creative team have used Sherri Baldy's cute images...
If you like what you see, why not pay them a visit and leave them a comment!